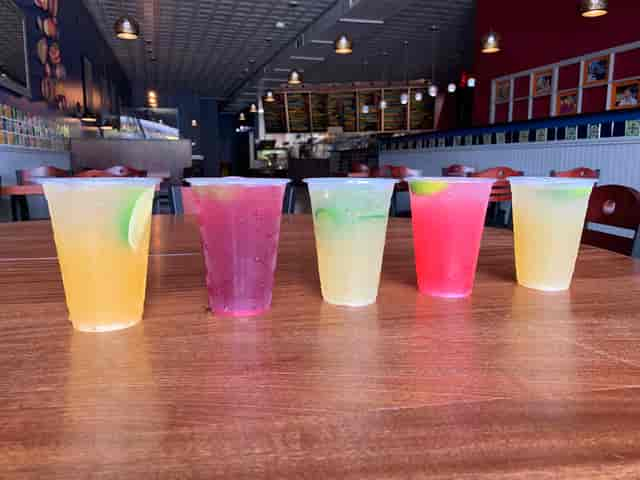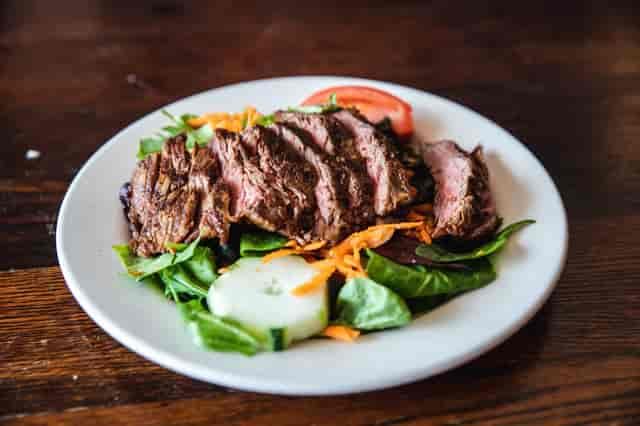 La Veracruzana
Finally you can get our yummy House Margaritas to go! Make sure you bring your ID and just tell them, "Make mine to go"
Best Authentic Mexican Restaurant in the Valley
La Veracruzana has a long history. Our beans have been made fat free since 1967 serving Northampton and Amherst with wholesome and healthy foods since the early 90's.